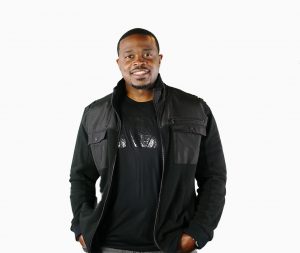 The Word of God Fellowship Message:
Word of God Fellowship is a Word- centered, Spirit-filled, family-oriented church where the Bible is taught and expounded upon as the literal and immutable "Word of God". We teach the revelation in God's Word in order to bring forth its relevance in your life. It is our foremost desire to share the truth of God's promises contained in His Word which will enhance your spiritual, emotional, and physical well-being, whether adult or youth; single, married, or in transition. Word of God Fellowship is a nondenominational, multi-racial, and multi-cultural church located in Raleigh, North Carolina. However, we believe that the Word and power of God does not limit His blessings to defined boundaries and this makes our purpose and mission to share the positive, life-changing message of the Gospel locally, regionally, nationally, and internationally. We are very thankful for your interest in our church family and are sincerely interested in your development, both spiritually and naturally.
We position ourselves as partners with God's Covenant will and it is our desire to connect with you as covenant partners as well. Our prayers are that God continue to use us to be a blessing to you and in the advancing of His kingdom. We look forward to working with you and enhancing your walk with God.
Love and Prayers,
Pastor Mitch
Save
Save
Save
Save
Save
Save