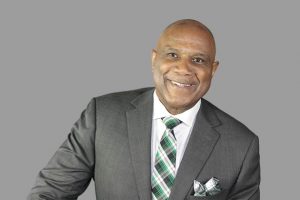 Dr. Summerfield was an administrator for the City of Raleigh Parks and Recreation for 14 years with his highest position being Superintendent of Recreation supervising managers and supervisors.
Dr. Summerfield taught at Campbell University in 1973 as an assistant health professor. He also was head tennis coach and assistant basketball coach in charge of recruiting. He has also taught at Shaw University from 1988 to 1991 in the Department of Health, Recreation, and Physical Therapy. He also teaches financial empowerment courses at Halifax Community College in Weldon, North Carolina.
Dr. Summerfield's authored books include:
Money Management Matters In Marriage,
Knowing our Delegated Authority
,
God's Formula for Personal Success and Prosperity
,
The Supernatural Power of Your Vision
,
All You Need is a Good Brain Washing
,
How to Make Your Marriage Produce Fruit
,
How to Turn Your Prison Into Your Prosperity, Why Relationships and Families Fail, and Singles Prepare Before You Say I Do
.
Dr. Summerfield has been seen internationally on The Word Network, BET, ISNP and locally on MyRDC. You can join Bishop Frank Summerfield and Word of God Fellowship every Sunday at 10:00 am, Tuesday's at 7:00pm, and live stream online at www.wogfc.org